AO — EMITER

music for small electronic objects, beats, tape and voice - visuals
I believe music can exist and re-exist in various aspects, insides and outsides that can be able to amplify and reverbate particular notes, sounds, rhytmns and frequencies, just such us our moods can be influences by our everyday surroundings and what is happening within what we consider the communities we feel integrated with.
The ideas of "the city" and "the body" defined and influenced my visual work on AO through the spaciousness in relation of images and sounds. For instance as walking from point A to B day by day made this album something that accompanied my daily activities of certain structure and hierarchy ( work/ education/ exercise/ recreation) changed into staying indoors, self-reflectived and immobilized and giving up multiple choices I've had everyday before onto focusing on singular actions instead of streamed activities.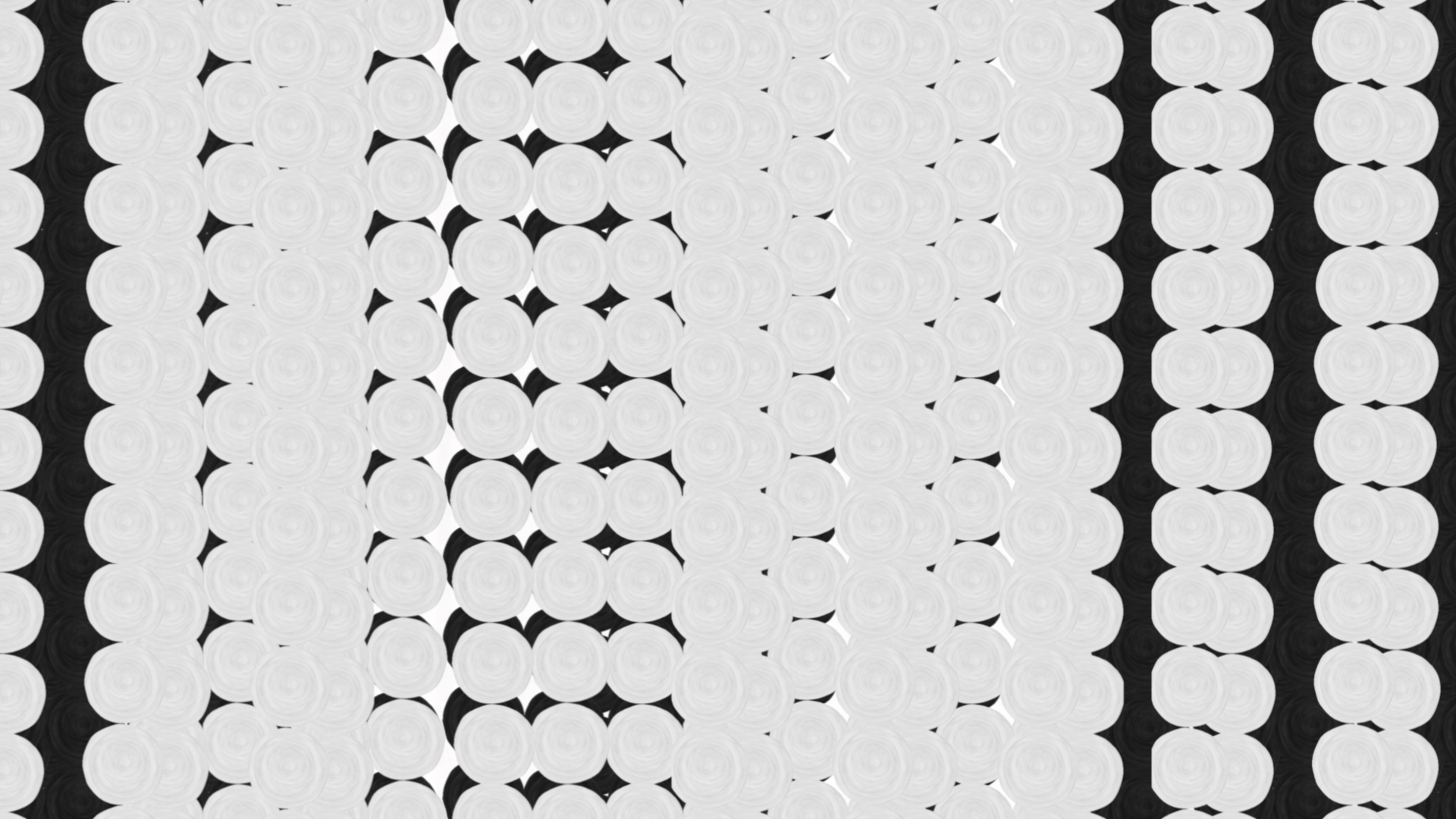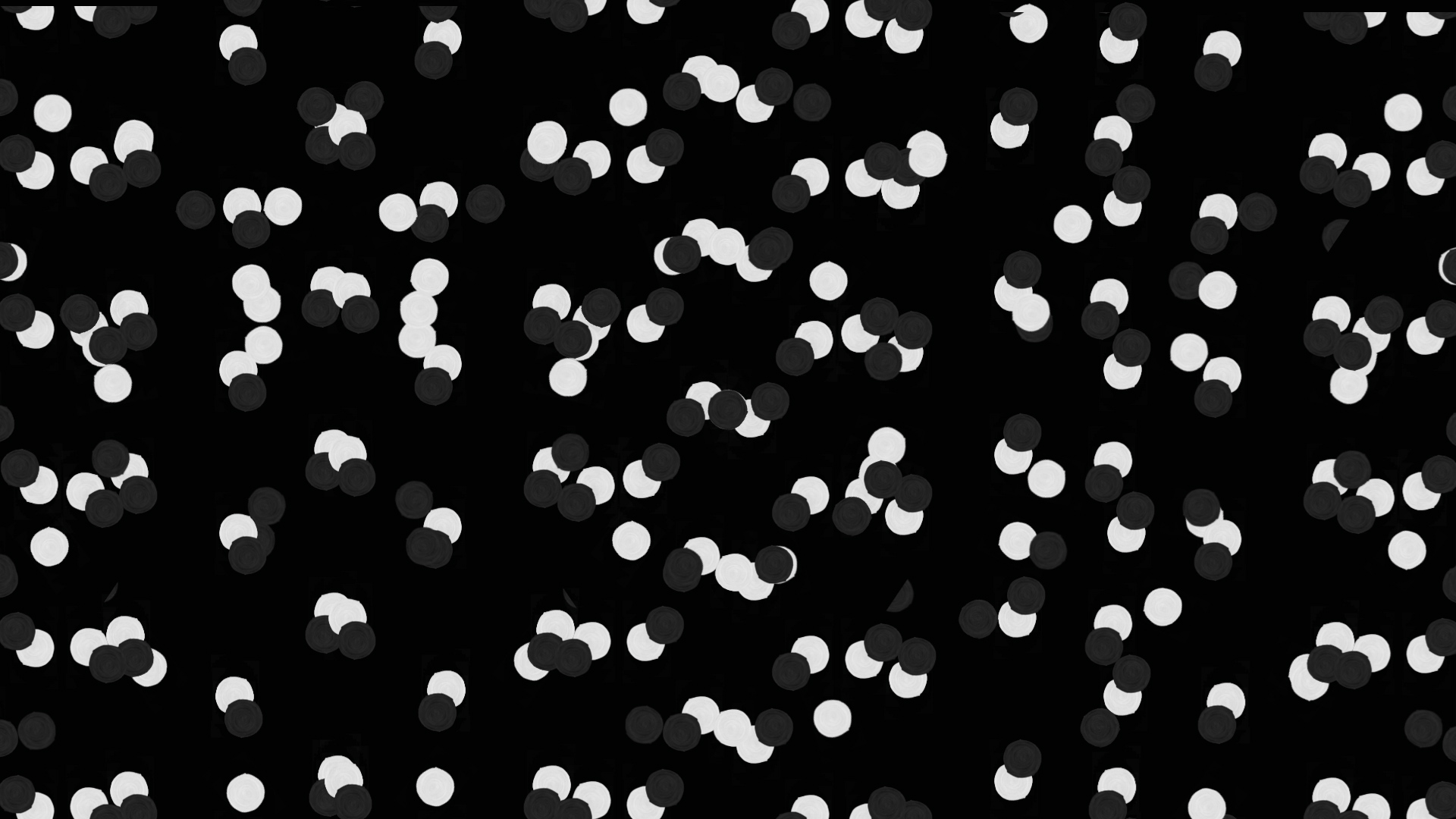 above and below: stills from visuals from AO - music for small electronic objects, beats, tape and voice. (music compositions titled: 01) a story: children of tape 02) orchestra 03) a dream 04) outro: from the roots
The echoes of the surrounding architecture became replaced by the reverbation of the empty room walls. Minimal became the maximal and music that was accompaning daily element became the most important in my daily routine.
Visually - what I would normally have considered to be an element of a bigger structure became the structure of its own - like a single-piece-monolith.
An element became only visible from the distance - my viewpoint and the viewfinder switched from the microscope lens through the telescope eye to end up in the very distant drone. An autopilot mode scheme and the rejection of choices became the only way to reach what I consider the state of freedom and exiting the overthinking
︎︎︎